Gift Ideas for the Dancer in your Life
It's that time of year again! We're all searching for that perfect gift for the special people in our lives. Here at the studio, we are doing the same – looking for teacher gifts and guiding parents on the things their dancers have had their eyes on this semester. Seeing the dancers eyeing the cute things in our boutique is fun and it means we have a few ideas for you.
Ballet Books
There is no shortage of beautiful ballet books. Some of our favorites are the Story Orchestra music books that we carry in our boutique and any of the titles from New York City Ballet with illustrations by Valeria Docampo, including Swan Lake, Sleeping Beauty and The Nutcracker. Stop by the shop to see all of our titles and pick out your favorite!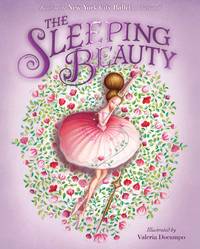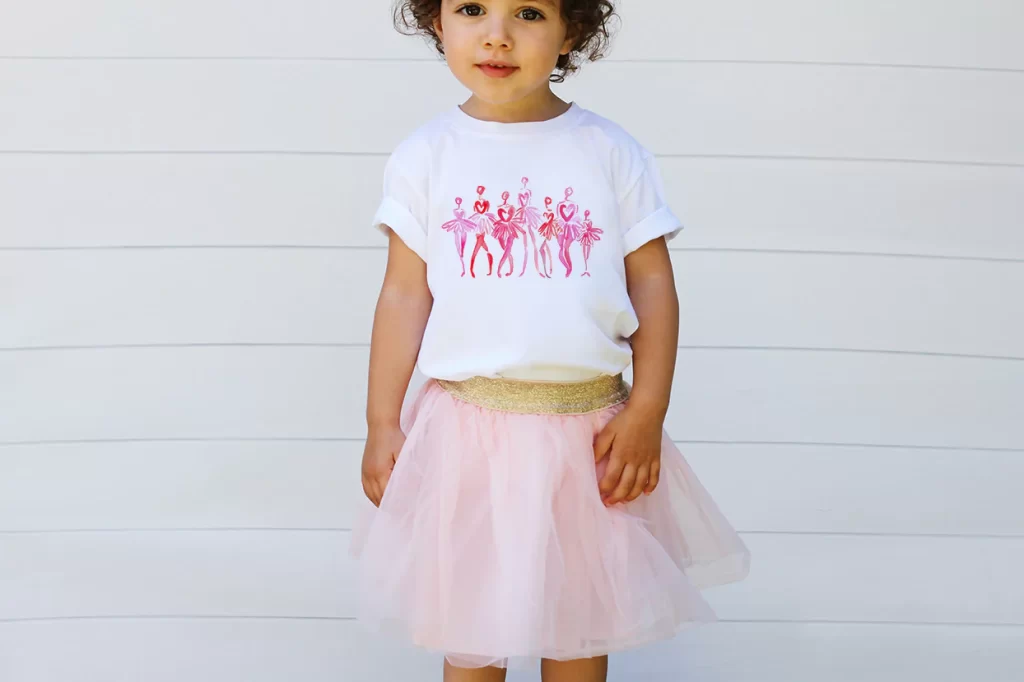 Anything from Pointebrush NYC
If you've danced with us for a few years, you know that we commission an original artwork by Margot Hallac with Pointebrush NYC every year to represent our recital theme. She creates beautiful watercolor art inspired by her life as a dancer and offers unique products with her designs. From art prints, to journals, to bags and apparel, the dancer in your life is sure to love anything and everything on her site!
Ballerina Jewelry Box & Jewelry
Every ballerina needs a ballerina musical jewelry box! We have different themed boxes featuring the music from Swan Lake and Sleeping Beauty. We even have sweet necklaces and bracelets to include just for fun. Bonus is they come with their own box, making for super easy wrapping!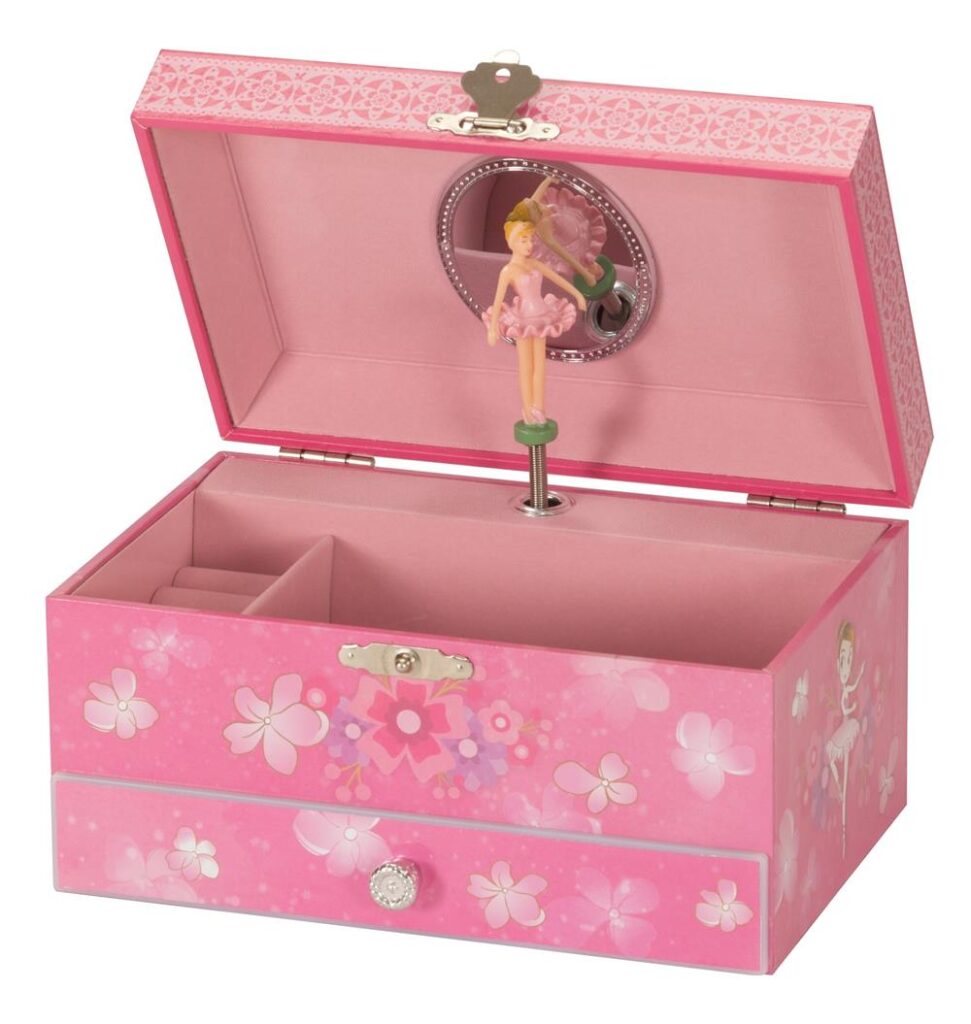 Ballerina Bows
Local, and dare I say international, favorite Hibiscus Linens bows are hand-embroidered with ballerinas and ballet shoes in colors that match our Leap N Learn and Pre-Primary leotard colors. They make the perfect accessory for ballet class and we have them in stock in our shop!
Ballet Shoe Bags
We're forever a fan of ballet shoe bags. And these hold a special place in our heart because one of our teachers sews each one with love. We encourage dancers to change into their ballet shoes once they get to the studio and to change back after class to keep their shoes clean and in good condition. This also helps them get into the routine of putting their things into a cubby when they get to the studio and keeping up with their belongings. Teach responsibility, but make is fashion with a handmade ballet print shoe bag!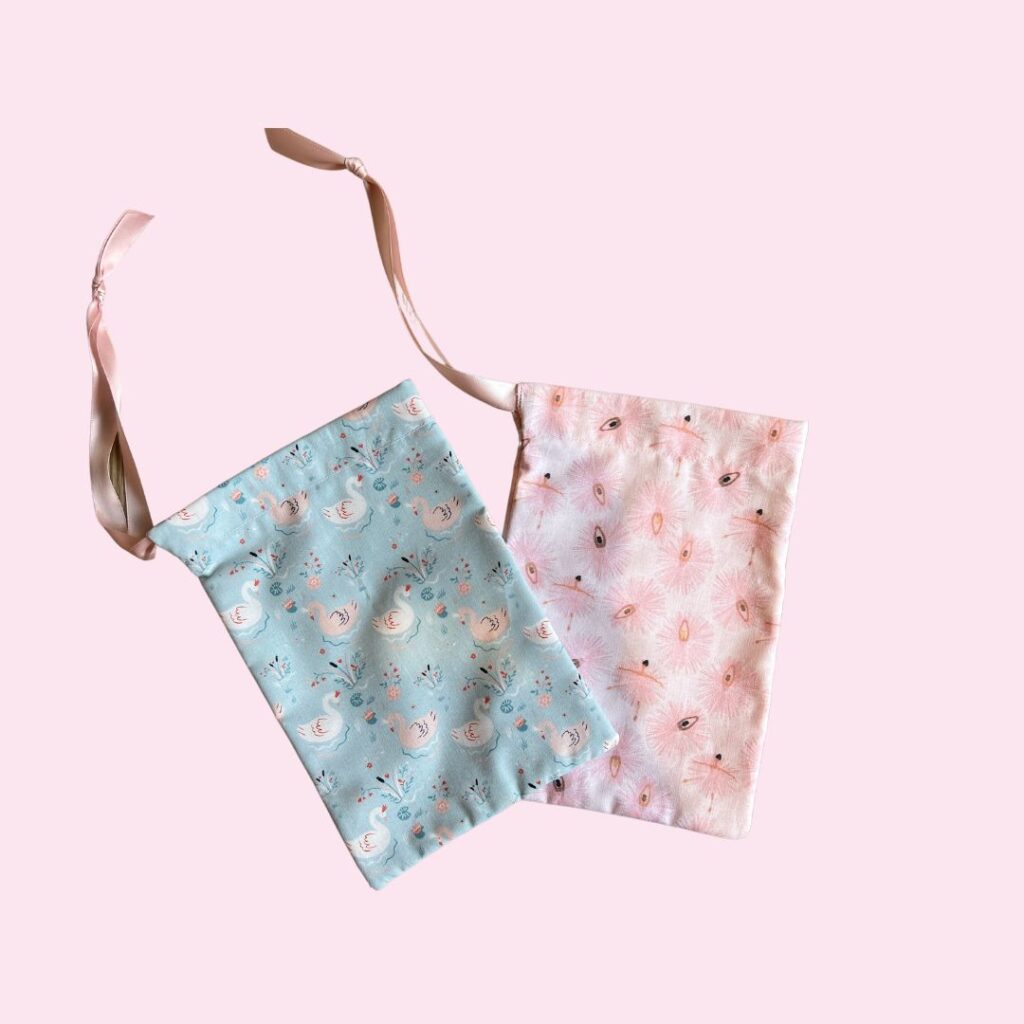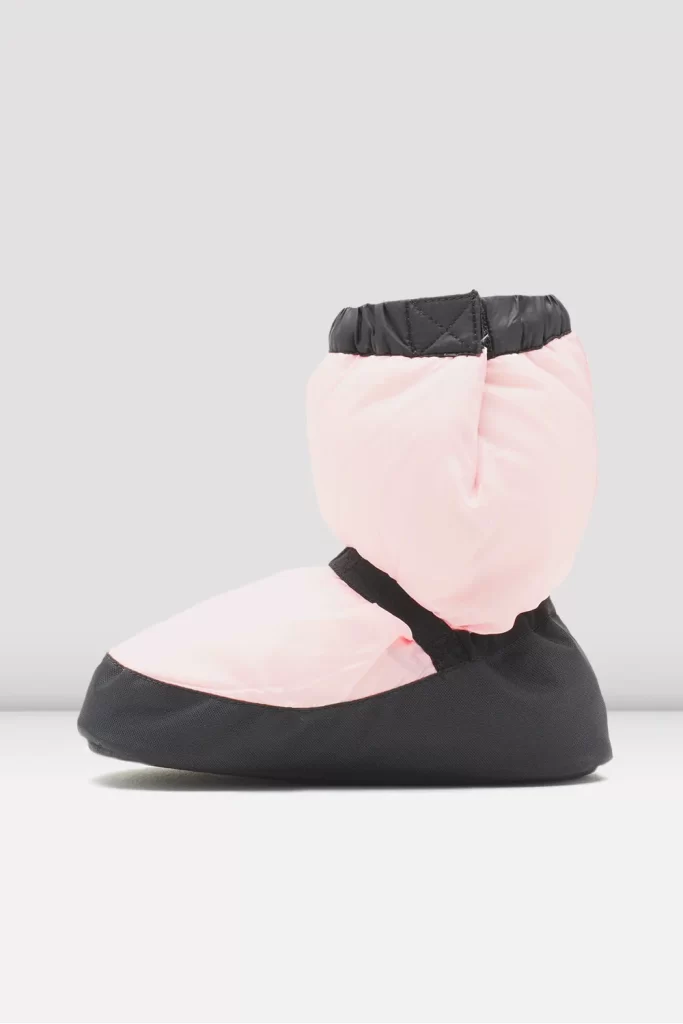 Warm Up Booties
And lastly, an item that we don't carry in our shop but so wish we did! Warm up booties from Bloch. We love these because kids can put their shoes on and then slip these over to get to and from class. Once they get into the studio they just take them off and voila! Ready to dance. Besides being practical and saving time changing shoes, they are just plain cute. I love seeing our dancers walking in with these like a pro!
Still not sure what to get your budding ballerina? Pop in and we're happy to give you some hints. We also have gift cards in our boutique and I know they would love to find one in their stocking to pick something out when they come back to class in January!