Have a bunhead in your life? Check out our holiday gift guide especially for dancers.
Our favorite part of holiday shopping is picking out ideal gifts all the dancers on our lists. Easier said than done! There are so many wonderful options, but it can be hard to narrow it down and make sure the gifts will keep on giving long after Christmas morning. That's why we put a lot of thought in selecting dance student gift ideas that encourage active, open-ended, child-powered play and growing healthy, well-balanced children and dancers.
The Story Orchestra books are favorites of our dancers to pick out from our little library to read before class. We love them because they tell the story of the ballet and include music by the composers. They are are beautifully illustrated and we have several titles in our boutique – including newly published titles! Come try one out in our shop and see which one will be your dancer's favorite.
Family Table Topics because children are eager to connect and be a part of the conversation. We love to use share time before class to help the students transition from school to dance and you can do the same thing at home. These prompt cards are perfect to get the family talking around the dinner table.
A charming Pilea plant to teach responsibility in a fun way. Plus, the plant's pups make great gifts to share with others next year. #passitonplant
This ABC puzzle with four different language cards to expose dancers to more French terms.
Help your dancer be independent and responsible for her dance gear with their own ballet bag to carry to and from class. We have an assortment in our studio boutique and you can't go wrong with handmade items. These beautiful drawstring shoe bags were made made by one of our talented ballet instructors and are just the right size for little hands and their ballet slippers! Speaking of unique handmade items, one of a kind bows from Hibiscus Linens are always a fan favorite. A embroidered ballerina peeking out of a grosgrain bowed ballet bun makes a ballet teacher smile!
A fort kit to make classic childhood memories of creating tents for adventures, cozy nooks for reading and stage curtains for putting on performances. These Stick-lets seem neat too.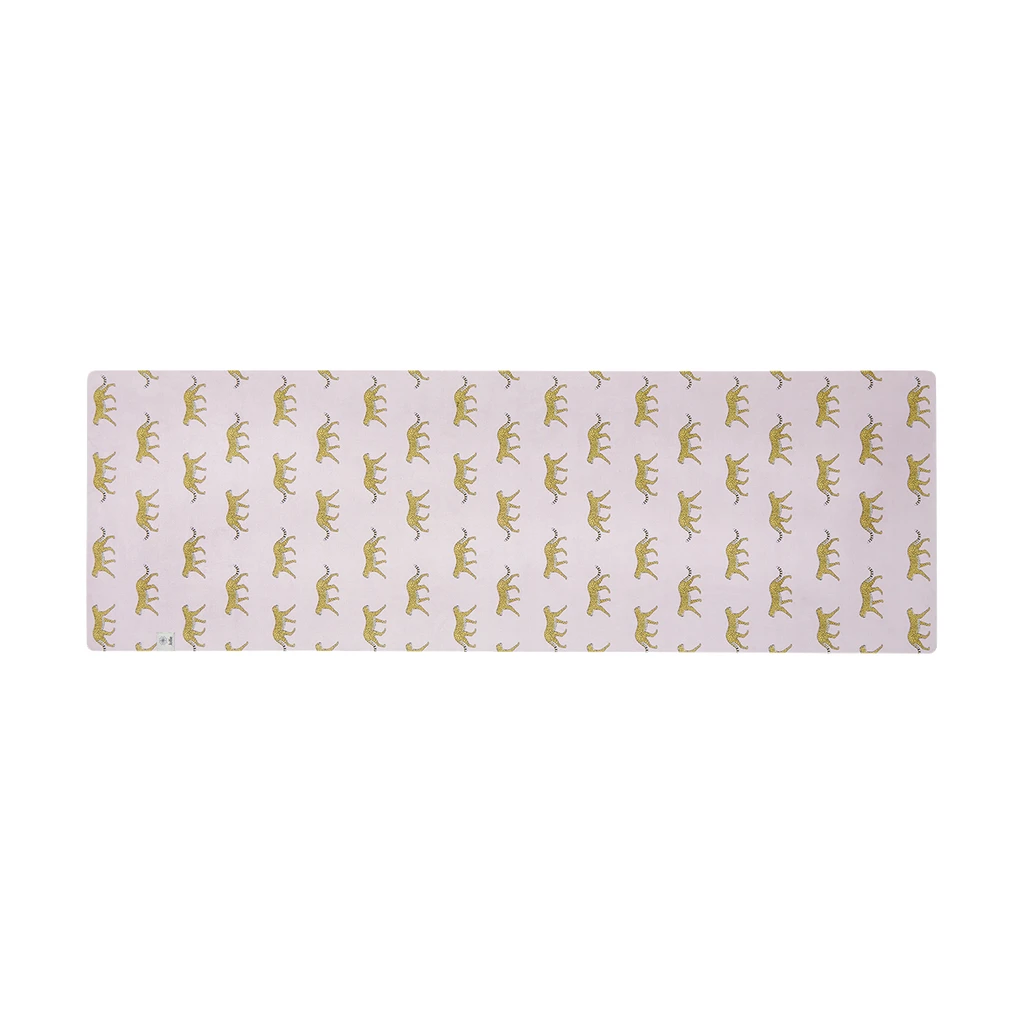 A soft yoga mat in a fun pattern can be the perfect alternative to Saturday morning cartoons. Check out these kits by two local Houston moms with a vision for healthy families. They go beyond basic fitness, to encouraging creativity, authenticity and joy. Here's your ticket to some mindful kid fun that will take you through the holiday season and beyond.
This clever game because any young choreographer would love copying the silly sequences.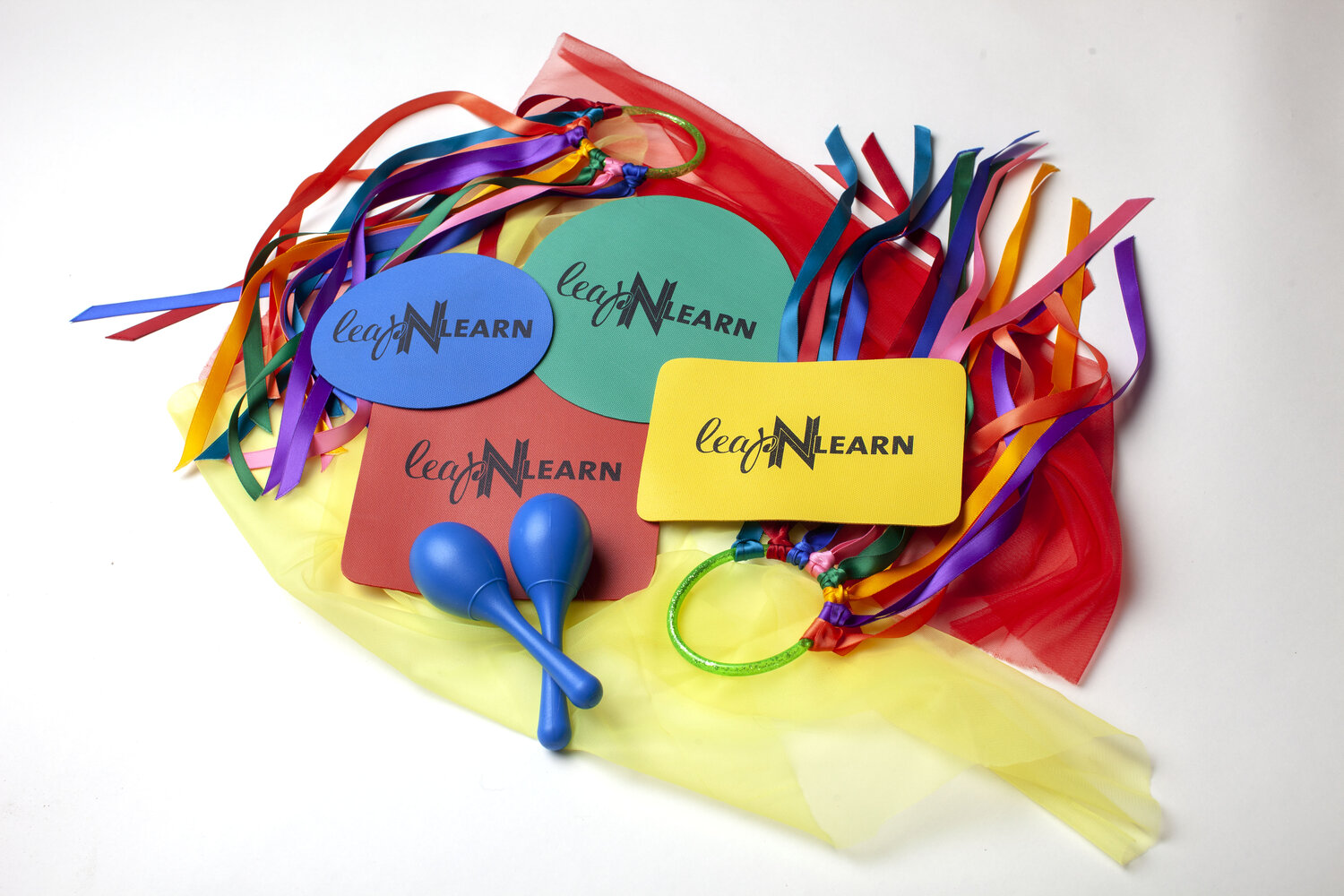 Dance classes at your local Leap N Learn studio! Wrap up our new prop package to put under the tree and continue the joy of dance class at home too.
---
We'd love to know — what's on your little dancer's wishlist?
Wondering what to get your child's dance teacher? I can attest to the fact that they love Starbucks and frequent Central Market on breaks between morning and afternoon classes. Want to go the extra mile? Check out this post with lots of dance teacher gift ideas.
We hope you find the perfect gift for the dancer in your life!