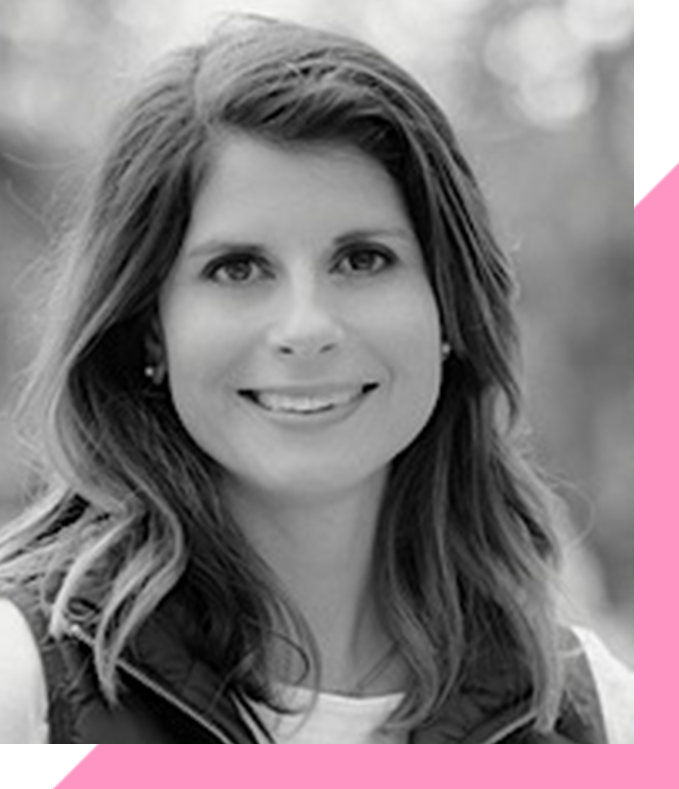 Sara Carbo, Owner and Ballet Instructor
Sara began dancing at the age of six in Lake Jackson, Texas. She has had the opportunity to train with professionals and dance in many productions such as The Nutcracker. Her teaching experience ranges from pre-school aged children to junior high and adults. Sara has been working with school age children for the past 12 years. The goal of River Oaks Dance is to create a knowledge and love of dance at young age and foster an interest in the art that will last a lifetime. Sara believes that dance can help children grow in so many areas such as coordination, confidence, presence and imagination. River Oaks Dance uses multiple modalities in dance movement and music to encourage cognitive, emotional and physical development in dance students.
Sara is a certified master teacher through the Leap n Learn early childhood development and dance program and continues learning from and about children every year during class and through continued training. Sara is a member of St. Anne's Catholic Church and lives in Montrose. She loves seeing her little ballerinas around town "in real life"!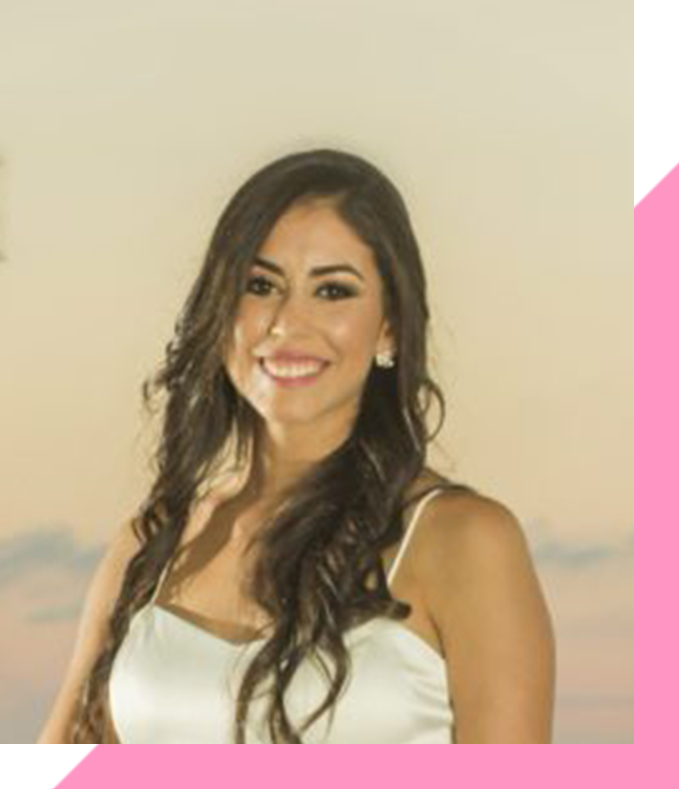 Maria Angeles Crovato, Ballet Instructor
Maria Angeles Crovato is an enthusiastic ballet instructor with over 20 years of experience in ballet and dance as a dancer, choreographer, and teacher. Ms. Maria is a former professional ballet dancer for a ballet company in Paraguay, South America where she also owned her own studio. In addition to her experience teaching dancers of all ages, Ms. Maria is a certified instructor in the Leap n Learn early childhood dance curriculum and is obtaining her certification with the American Ballet Theatre National Training Curriculum pre-primary through level three in New York this summer. Ms. Maria also holds a Bachelor degree in Nutrition.
Ms. Maria is highly motivated in helping students reach their ballet and dance goals while creating an energetic, positive atmosphere. In her off time Ms. Maria enjoys cooking and spending time poolside with her husband.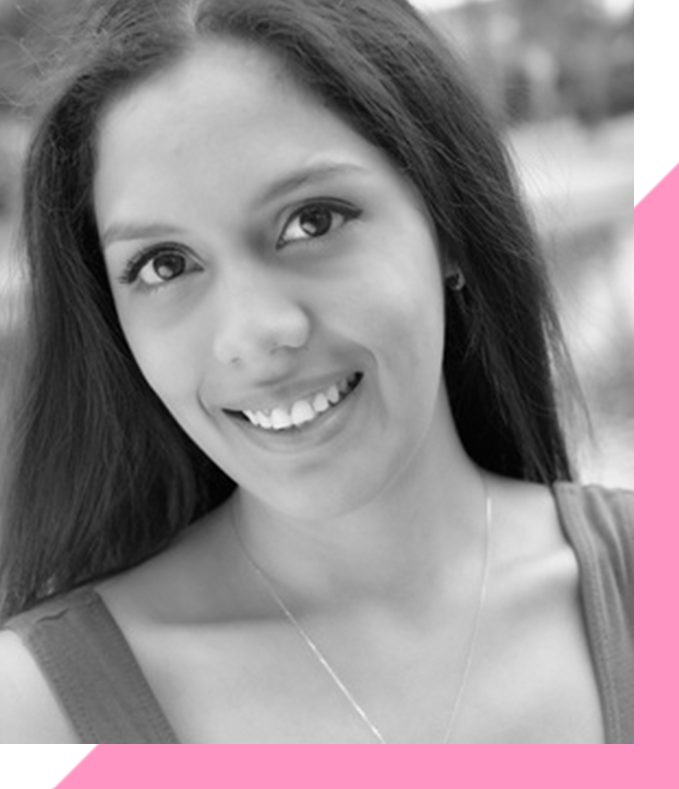 Holda Torres, Ballet Instructor
Holda began her training in Mexico City under the direction of Paloma Zepeda Novelo. She began her classical training in the cuban technique and then moved into the Royal Academy of Dance program. She has coursed through the Royal Academy of Dance graded exams from Pre-Primary to Advance 2. Holda was a dancer with Allegro Ballet of Houston under the direction of Glenda Brown, Peggy Girouard and Vanessa Brown. Allegro gave Holda the opportunity to dance regionally and nationally at the Regional Dance America Convention and internationally with Young Tanzsommer tour in Austria. She has had the opportunity to perform professionally with regional companies in the Greater Houston area and the U.S., as well as work with world-known Master Teachers such as Laura Alonso, John Magnus, Thom Clower, Jennifer Medina, Paula Weber, Lynn Wallis, Ana Jurado, Albert Cataffi, Leslie Jane Pessemier. Holda completed her Certificate for Ballet Teaching Studies (CBTS) Programme in 2014 under the mentorship of Rocio Braggiato, and is now a Royal Academy Certified Teacher. R.A.D TC 797370. In April 2017 Holda completed the Progressing Ballet Technique teacher certification course taught by the PBT founder Marie Walton-Mahon.
Holda enjoys teaching and seeing her students be successful not only in dance but in all aspects of their lives. In her free time, Holda enjoys spending time with her family, walking her dogs Korra and Shine, or working out at the gym.
Jessica Nieto, Ballet Instructor

Jessica Nieto is a native Houstonian and a graduate from the High School for the Performing and Visual Arts. Under the direction of Karen Stokes, she received a Bachelor of Arts in dance and minor in Spanish from the University of Houston where she graduated with Magna Cum Laude honors. Jessica was a core company member of Karen Stokes Dance performing in works such as, Vine Leaf Dances, Framing Dance: A Discovery Series, Gallery Constructions and Dance, Film & Conversation. Jessica has worked with exceptional instructors and choreographers including Becky Valls, Theresa Chapman, Stephen Koplowitz, George Staib, LuAnne Carter, Janie Carothers, Jodee Engle, Jeanne Doornbos and Naomi Glass Schwiethale. Additionally, she has studied at the American Dance Festival and acquired international performance experience at the Staibdance summer intensive in Sorrento, Italy. Jessica's choreography has been presented at the University of Houston, Frenetic Fringe Festival and various events sponsored by the Houston Independent School District. 
Jessica is an advocate in arts education having spent time working for Houston's Society for the Performing Arts to bring artists from around the world to Houston's schools and communities. She is certified to teach within the Houston Independent School District and has led dance programs at Sharpstown High School and Edgar Allen Poe Elementary. While working as an educator, she had the opportunity to teach dance as education to hundreds of students each year and collaborate with local artists including Jane Weiner with Hope Stone Dance. 
Jessica enjoys sharing her knowledge in dance with young artists and she is excited to begin her journey with River Oaks Dance.
Interested in becoming an instructor at River Oaks Dance? Contact us and we'll be in touch!